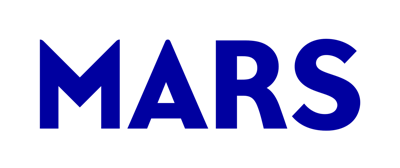 Mars has implemented a new warehouse management system (WMS) that was developed, tested, and implemented across 10 North American Mars warehouse sites in eight months.
Using the company's Five Principles (Quality, Responsibility, Mutuality, Efficiency, Freedom) as their guide, Carlos Miranda, a physical logistics functional expert, and his team developed a plan outlining how to revolutionize Mars' existing system. Once the plan was approved, the team connected with vendors to develop the new system and introduce it to Mars warehouse sites in the U.S., Canada, and Mexico.
The new system includes:
Cloud operating capabilities: With these capabilities, Mars doesn't need to maintain physical data centers.
Optimized task interleaving process: All components of the WMS are programmed to complete tasks as they proceed to their next location.
User-friendly interface: With an improved interface, multi-step processes can now be done with one scan in the system.
"Train the Trainer" program: The educational program is focused on training key users ahead of implementation, so when the WMS goes live at a warehouse, users are already familiar with the system.
In the coming months, the company will pilot the new system across the Mars portfolio.
---
---
"I take a lot of pride in the work I do along with all of the Mars associates who work with our warehouses and 3PL partners to help our business run smoothly and successfully," says Miranda. "It's incredible to see the impact our new WMS has had, and I'm grateful for the empowerment and the opportunity to develop, test, and implement these changes across our operations."
Companies in this article