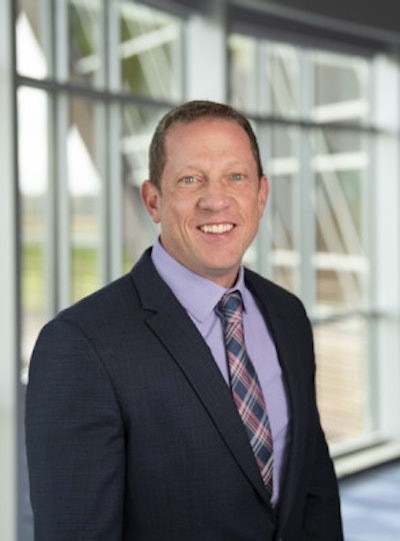 Johnsonville's board of directors has named Don Fussner as the company's next chief executive officer, effective Jan.1 of next year. Fussner has been with Johnsonville since 2019, when he joined the company as its chief financial officer. In 2022, he also was given the duties of chief operating officer.
Prior to joining Johnsonville, Fussner was with Kraft Foods for 24 years, during which time, he led the company's Oscar Mayer business and held several cross-functional and executive leadership roles in finance, operations, and marketing.
"Don is a strategic and operational leader with proven success across the entire value chain. He is a strong coach and people-focused leader who will continue to prioritize Johnsonville's unique culture," says Johnsonville Owner and Chairperson Shelly Stayer.
---
---
Fussner will assume leadership of the company following the retirement of Johnsonville Chief Executive Officer Nick Meriggioli on Dec. 31, 2023. Meriggioli has held the position since 2015. During his tenure, the company's U.S. retail, foodservice, and international businesses units grew significantly.
According to Stayer, Meriggioli's leadership of Johnsonville during—and after the recent COVID pandemic—was especially valuable in simultaneously keeping the company's manufacturing members safe and operations staffed to continue serving Johnsonville's consumers.
"If our culture remained a priority, high member engagement and business growth would follow," says Stayer. "Nick has modeled that and has been a strong advocate for our Johnsonville Way culture, and we are especially grateful for his leadership."
Created in 1945, family-owned and operated Johnsonville is headquartered Sheboygan Falls, Wis., and makes all its products at its own facilities in the Midwest.
Companies in this article