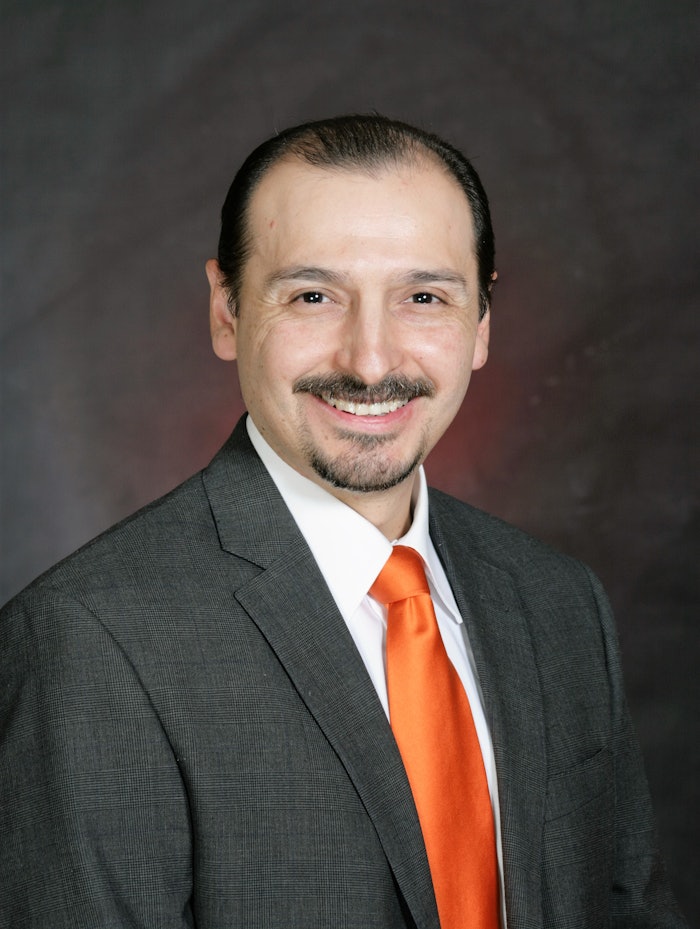 McCain Foods is adding a new production line at its Florenceville-Bristol, Canada facility for its hash brown patties and similar potato products. The 32,000-sq.-ft. expansion will create 40 to 50 jobs.
Kellogg's has launched a venture arm called Eighteen94 Capital that will invest $1 to $3 million in North American companies related to the food industry in any way—from natural and organic food producers to inventors of sales and marketing technologies.
Nestlé Nespresso will be making the new Cuban Nespresso Grand Cru, Cafecito de Cuba, available in the US in autumn 2016, initially as a limited edition. Long term, Nespresso and its partner TechnoServe, a non-profit development organization, will explore ways to work with smallholder coffee farmers in Cuba to support them in their production of sustainable coffee and contribute to expanded economic opportunities.
The Coca-Cola Company announced a letter of intent to refranchise most of the Memphis, TN market unit to Charlotte, NC-based Coca-Cola Bottling Co. Consolidated. The area includes portions of Tennessee, Mississippi and Arkansas.
Keith Siegner is joining Yum! Brands as vice president, investor relations and corporate strategy.
Hostess Brands has acquired Superior Cake Products, Inc., a Massachusetts-based in-store bakery company.
US Foods is introducing a "Serve Good" line for the foodservice industry. It will feature 21 products, including cage-free eggs, organic bread, non-GMO oils and sustainable seafood, all of which will be responsibly sourced or contribute to waste reduction.
CTI Foods has appointed Raymond (Ray) Silcock as executive vice president and chief financial officer. He was most recently CFO at Diamond Foods.
Triangle Package Machinery unveiled a redesigned website featuring a responsive design that is optimized for all devices, including laptops, tablets and smartphones. It also features details on Triangle's packaging solutions, markets, package styles, videos, news and events. 
The United Fresh Produce Association has named Jennifer McEntire, PhD, vice president, food safety & technology. She previously served as vice president for science operations at the Grocery Manufacturers Association.
The Sierra Nevada Brewing Co. Mills River, NC facility is the first American production brewery to achieve LEED Platinum certification, the highest tier offered by the U.S. Green Building Council. 
The Tyson Foods board of directors has promoted Tom Hayes to the position of president. Hayes previously served as chief commercial officer and president of food service at Tyson Foods.
PMMI Media Group, a division of PMMI, the Association for Packaging and Processing Technologies, has named Patrick Young as the publisher of its new media brand, ProFood World. Previously the publisher of the BNP Food Engineering Network, Young will also work closely with PMMI's ProFood Tech team. ProFood Tech (April 4-6, 2017, Chicago) is a new food and beverage processing exposition, powered by PACK EXPO, Anuga and the International Dairy Foods Association. In addition, Young will be working with PMMI's OpX Leadership Network, a community of manufacturing, engineering and operations professionals.
Joyce Fassl, formerly editor-in-chief of Food Engineering, has joined PMMI Media Group as editor-in-chief of ProFood World. In this capacity, she will oversee the coverage of news, trends, products and technologies in food safety, automation, processing, packaging, material handling and sustainability for food and beverage processing professionals. Fassl also will continue to be a featured speaker and moderator for various food processing events.
ABB has appointed Doug Schuster global leader of Thomas & Betts. He previously led the Eaton Corporation critical power solutions division globally.
The Witte Co. is adding 5,000 sq. ft. to its Washington, NJ facility, which will nearly double the assembly area and enable the company to meet the demand for its vibrating fluid bed dryers, coolers, pellet classifiers, dewaterers, conveyors and other process equipment.
Danfoss has hired Gregory Handzel to manage its new Engineering Tomorrow Application Development Center, a 22,000-sq.-ft. state-of-the-art laboratory for testing HVACR equipment, which also will serve as an R&D center. 
Germán Villalobos has been appointed to the position of general manager of Yaskawa Mexico. He will be responsible for the operation of Yaskawa's three facilities located in Mexico (Aguascalientes, Apodaca and Queretaro).
Rovema North America, a subsidiary of Rovema GmbH, has hired Maryann Walburn as sales manager for the Northeast and Mid-Atlantic region.
Triangle Package Machinery unveiled a redesigned website. The website features a responsive design and is optimized for all devices, including laptops, tablets, and smartphones. It also features details on Triangle's packaging solutions, markets, package styles, videos, news and events.