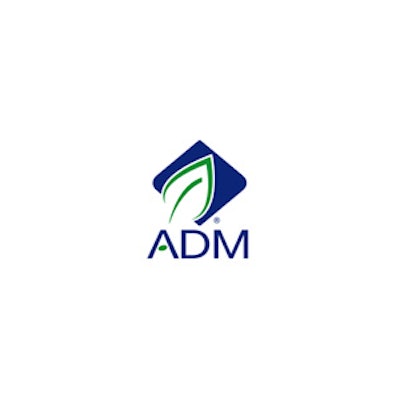 Archer Daniels Midland is building a high-capacity, state-of-the-art flour mill with a daily milling capacity of 30,000 cwts in Mendota, IL. The new mill will be able to grind soft and hard wheat varieties and will enable ADM to leverage the capabilities of its existing grain facility in Mendota, including unloading 110-car shuttle trains. The mill is expected to begin operations in mid-2019. When the mill is fully operational, ADM intends to end production at its current wheat mill in Chicago.
ADM Milling is one of the world's largest flour millers, with multiple wheat flour mills in the US, Canada, the Caribbean, Central America and the United Kingdom. Archer Daniels Midland Company is one of the world's largest agricultural processors and food ingredient providers, with approximately 32,000 employees serving customers in more than 160 countries. It has a global value chain that includes approximately 500 crop procurement locations, 250 ingredient manufacturing facilities and 38 innovation centers.
Red's opens manufacturing facility
Red's, a rapidly growing brand in the frozen Mexican food category, has opened its first manufacturing facility. Located in North Sioux City, SD, the plant will manufacture natural and organic frozen burritos, burrito bowls, enchiladas and taquitos. The facility includes an R&D kitchen and offers the ability to expand capacity as the business grows. It is projected to create over 40 jobs.
Red's Natural Foods are available in multiple grocery store chains nationwide, including Kroger, Publix, Ahold, Sprouts and Wegmans.