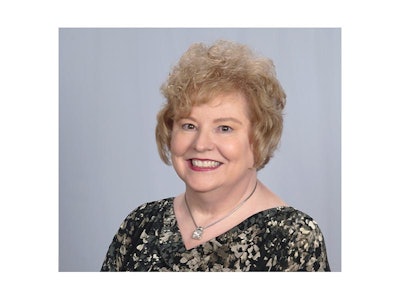 When I was thinking about the topic to cover for this month's column, sustainability issues kept coming to mind. It seems like nearly every day on profoodworld.com we are reporting about food and beverage manufacturers' new and achieved green goals, not just in plant operations, but in stories related to source reduction, agricultural matters, and other areas of environmental responsibility.
With some food processors shipping products directly to consumers' homes and Amazon's launch of two-hour grocery delivery, I have to wonder if convenience is now trumping sustainability. According to a recent article in Forbes, every year 165 billion packages are shipped in the U.S. Count me among the recipients. I recently had a $5 item delivered from Amazon because I had no idea where I could purchase it locally. Last Memorial Day, a young lady appeared on my porch delivering a pair of shoes. This week I ordered four items from a department store, but they arrived in four different shipments
While we all love the convenience of online shopping, we must also focus on its environmental impact. Many packaging companies have developed outstanding sustainable designs, but as e-commerce continues to explode, our industry must uncover more leading-edge technologies to be simultaneously profitable and green.
Note: We have lots of news here at ProFood World in 2020. First, you are reading our third annual Leaders in Processing edition, a blockbuster that bests all of our previous editions. Second, we are gearing up for the biennial ProFood Live conference on June 10, featuring well-known industry experts Jim Prunesti of Conagra Brands and Greg Flickinger of GTI as keynote speakers. This event will focus on how to achieve manufacturing excellence, getting the most out of capital equipment, and the No. 1 thing on everyone's plate—the labor crisis. Third, we welcome Lisa Rathburn, vice president of engineering at T. Marzetti, to PFW's editorial advisory board. Finally, we welcome PMMI Media Group Editor at Large Aaron Hand to our editorial team. Backed by his many years of experience covering the automation space, don't miss Aaron's debut cover story in this issue.