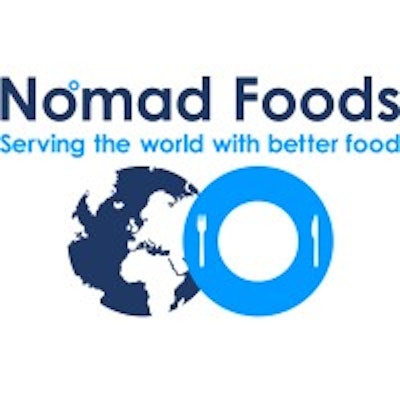 Nomad Foods, the parent company of brands such Birds Eye, igloo, and Findus, has announced a partnership with World Wide Fund for Nature (WWF) to find agricultural solutions to feeding a growing global population, while tackling the climate crisis and reversing biodiversity loss.
Initially, the partnership will focus on two main projects centered around vegetable production. The first is a blueprint for landscapes that can increase food productivity through "nature-positive" farming approaches. The second project will be dedicated to measuring the impact of biodiversity at the farm level to target interventions and find new ways of increasing pollinators, such as bees and other species.
In addition, the partnership will be working to encourage people to eat a more plant-rich diet that's healthy for them and the planet. Nomad has already pledged 100% of its sourced vegetables and potatoes will be grown through sustainable farming practices by 2025.
Companies in this article