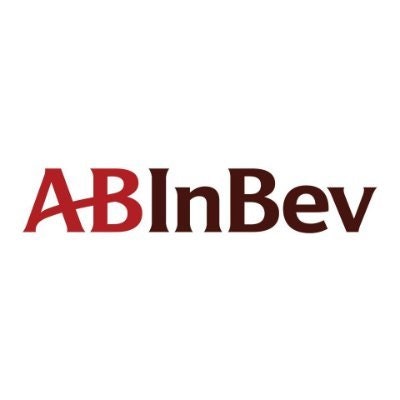 Anheuser-Busch InBev is planning to use a new production process to reduce beer waste by extracting protein and fiber from used brewing grains to create protein-rich ingredients. The company is joining forces with food tech startup EverGrain to create the technology necessary to circularly source barley into ingredients for other industries.
"Up until a few years ago, what we did was take this barley malt, ferment, and produce beer," says Anheuser-Busch InBev CEO Michel Doukeris. "In the fermentation process, the yeast takes all the starch or the carbohydrates from the barley and leaves the grain that is very rich in protein and fibers.
"Through technology, especially biotech technology, we were able to do a separation with the fiber and the protein, and now we have an amazing amount of protein—that is very high-quality protein without any carbohydrates—that we can sell." Anheuser-Busch InBev aims to promote its eco-friendly practice to enter a range of food and beverage categories.
---
---
Through its innovation arm ZX Ventures, Anheuser-Busch InBev is also helping startup BioBrew enhance its production capabilities, working to develop alternative proteins and products. To date, BioBrew has not revealed what products that it intends to bring to the market, but it has begun fermenting grains to create plant-based milk products. ZX Ventures has also teamed up with EVERY Company to help it produce animal-free egg protein using precision fermentation and expand the company's production capabilities of animal-free egg whites.
"I see an opportunity to combine our brewing infrastructure and expertise with biotech advancements to help address increasing global food and sustainability challenges," concludes Doukeris.
Companies in this article