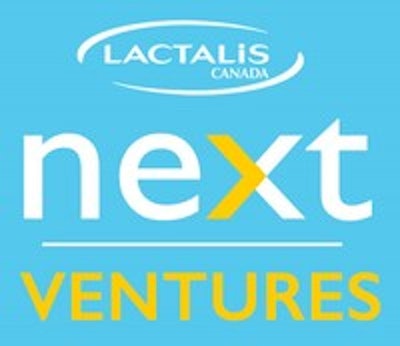 In honor of Earth Day, Lactalis Canada has unveiled an innovation program called NEXT Ventures, which is designed to encourage and accelerate future thinking, innovation, and creativity. The program will empower employees and leverage internal crowdsourcing to explore ideas and bring to market new products, processes, technologies, or business models.
Contributors who have the most inventive and potentially viable proposals will be given the opportunity to participate in a comprehensive program to explore their ideas further and develop them from inception to implementation with the help of mentorships, collaboration, resource support, and external partnerships. The program goal is to positively impact the future of Lactalis Canada's organization, people, customers, and communities, while promoting continued intrapreneurship at Lactalis Canada.
---
---
Lactalis Canada NEXT Ventures will be an annual program, with a new theme unveiled each year. The program is kicking off its first year with a focus on finding solutions that will reduce waste in any form including, but not limited to time, abilities, financial resources, food, processing, packaging, energy, and material resources.
"The best and most disruptive ideas can often come from within an organization and Lactalis Canada NEXT Ventures further opens our innovation funnel to tap into the talent, creativity, and expertise of our own people with the potential to work with external partners to discover the next big idea for our business," says Mark Taylor, president and CEO, Lactalis Canada. "It's truly exciting to recognize Earth Day with an open call for waste reduction ideas through our new Lactalis Canada NEXT Ventures."
Companies in this article