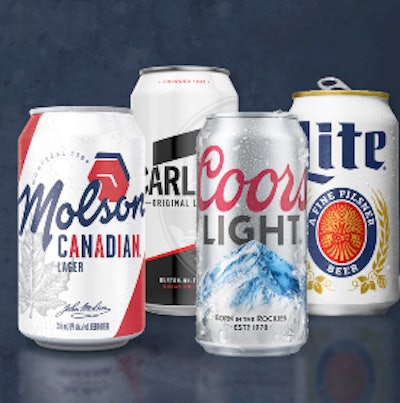 Molson Coors Brewing Company has introduced a revitalization plan, with which it aims to improve efficiency and unlock resources as a means to reinvest in the business and attain consistent growth.
The plan includes investing in Molson Coors iconic brands; taking advantage of opportunities to grow in the above premium space; bringing new beverages to market more quickly; expanding beyond beer; improving its digital capabilities; expanding data resources; and building innovation systems.
To support these goals, the company projects it will be able to save approximately $150 million by simplifying its structure, going from a corporate center and four business units to two business units—North America and Europe.
Companies in this article