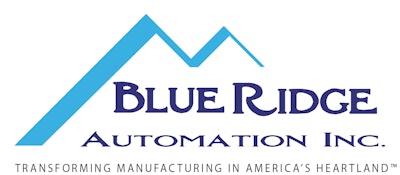 Blue Ridge Automation Inc. showcased its Limitless Automation Possibilities (LAP) sequencing system for the food and beverage industry, especially the liquid processing area; packaging equipment; and continuous processes.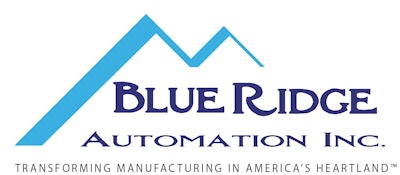 LAP serves as a way to make PLC coding a low-code or no-code solution, cutting down the amount of work by 95%, through the use of a pre-defined dataset in the PLC that can have configurations pushed down to it in order to allow process engineers to make process changes rather than having to employ PLC programmers to make those same changes. All the code resides inside the PLC, meaning that data only is being sent to the PLC for configuration.
As configuration software between platforms look the same, integrators using LAP do not need to know the intricate details behind the various platforms used by their customers. LAP also allows switching between control platforms easily.
This sequencing system is designed for several configurations to be stored in a single database. Configurations can be run within 30 seconds of each other, whether that be to download a configuration with changes or redownload the original configuration if changes downloaded previously prove inefficient.
Also, if connection between the LAP configuration server and customer PLC is lost, the customer process would still run as normal, but would be unable to make a configuration change until that connection is restored.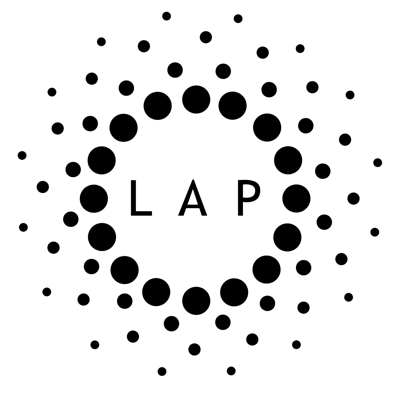 "Another aspect of LAP is enhanced visualization. We have pre-canned visualization templates that give the operator or engineer a deeper look inside the PLC without having to open up a laptop and connect to the PLC," said Rob McConnell, automation architect, Blue Ridge Automation Inc.
LAP operates in Allen Bradley controllogix, Siemens, and will move into the family of automation controllers. Currently, the sequencing system functions in Inductive Automation's Ignition and Wonderware with plans to move into further visualization platforms.
The company has further recently released the second version of its front-end user interface with a cleaner and more user-friendly design of almost all dropdowns.
Companies in this article