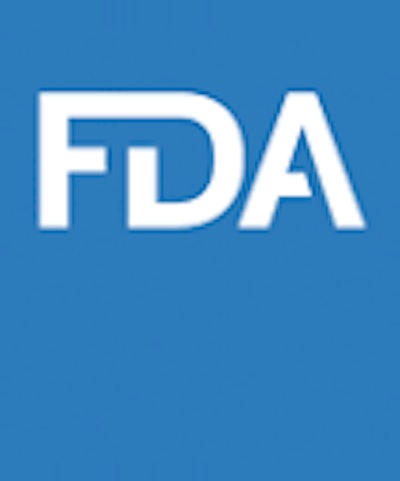 FDA and the U.S. Department of Agriculture have released recommendations to help address shortages of personal protective equipment, cloth face coverings, disinfectants, and sanitation supplies in the food and agriculture industry during the COVID-19 pandemic. In a joint announcement, the two agencies said manufacturers and suppliers should treat orders from the food and agriculture industries as priorities after filling orders from hospitals, retirement homes, long-term care, hospice, and other health care-providing establishments, as well as the emergency responders.
If food and agriculture industry members cannot get the items they need from these suppliers, the USDA and FDA said in an accompanying document that they can submit requests, as detailed as possible about quantities of supplies needed and estimates of when on-hand supplies will run out, to state emergency management agencies.
In another guidance document, FDA is providing temporary flexibility in food labeling requirements for manufacturers, allowing them to make minor formulation changes in certain circumstances without making conforming label changes.
Companies in this article