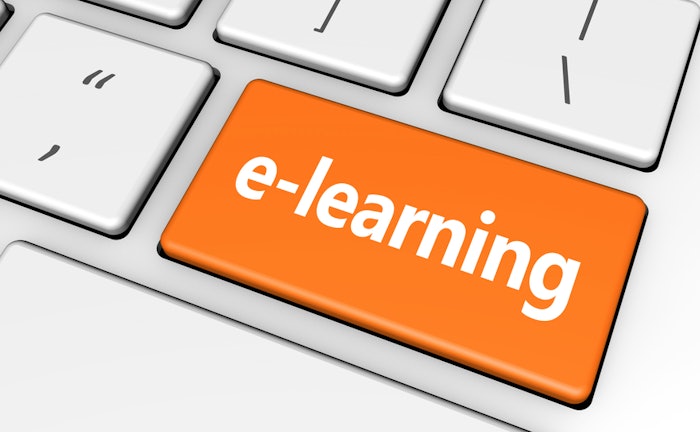 Alchemy Systems launched the first online, interactive Preventive Controls for Human Food training course. By taking the course, food safety professionals can obtain the Preventive Control Qualified Individual (PCQI) training quickly and cost effectively.
Experts estimate that over 100,000 food industry personnel at FDA-regulated facilities will need to complete the Preventive Controls for Human Foods course.
The Preventive Controls for Human Food course follows the curriculum developed for FDA by the Food Safety Preventive Controls Alliance (FSPCA) and is taught by FSPCA-designated Lead Instructors Jeff Chilton and Jorge Acosta. They have a combined 50 years of hands-on practical experience managing food safety and quality assurance plans working in the food processing industry. The course consists of two parts: self-paced e-learning that enables professionals to learn the core materials at their convenience, and a live, virtual classroom session to apply the learning in a peer setting.
"The extensive experience of the Alchemy instructors throughout the industry really helped provide examples of how I would be able to implement the new FSMA requirements in my facility," commented Laura Dietrich, director of quality, Preferred Meals.
According to aid Raj Shah, chief marketing officer at Alchemy Systems, "Preventive Controls for Human Foods is the first of many courses and resources that will be available in the coming months at the Alchemy Academy."
Learn more about the Preventive Controls for Human Food courses.