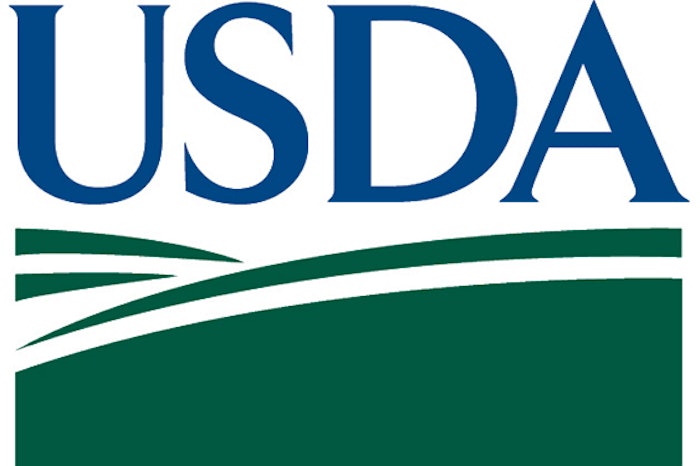 The U.S. Department of Agriculture's (USDA) Food Safety and Inspection Service (FSIS) is expanding its resources for small plants by launching a virtual representative that provides continual access to information. This new tool will allow users to receive up-to-date information on frequently asked questions and communicate directly with technical experts from FSIS' Small Plant Help Desk.
The Small Plant Help Desk helps owners and operators enhance their food safety practices and strengthen public health protection. It is operated FSIS employees who are subject-matter experts with recent experience working in meat, poultry or processed egg facilities and customers to receive information at all hours.
In addition to operating a telephone and virtual help desk, FSIS prepares various informational materials to assist small plants, such as how to implement plans to prevent or deal with food product and food defense issues, publishes compliance guidelines to help small plants comply with new or modified FSIS regulations, and hosts workshops on new topics of interest.
More information on small plant outreach is available at www.fsis.usda.gov/wps/portal/fsis/topics/regulatory-compliance/haccp/small-and-very-small-plant-outreach.
Visit the Small Plant Virtual Representative at http://www.fsis.usda.gov/wps/portal/fsis/topics/regulatory-compliance/svsp/sphelpdesk.
Questions for the help desk can be sent to infosource@fsis.usda.gov or call 1-877-FSIS-HELP (1-877-374-7435).