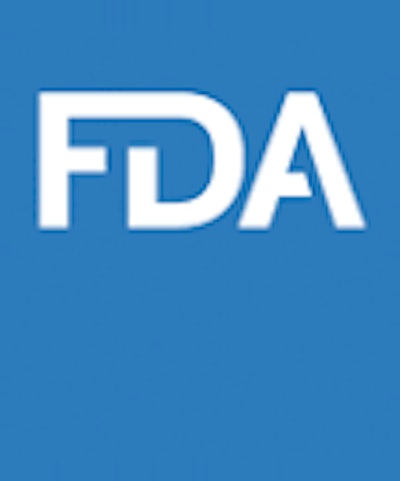 FDA has proposed a new rule that lays the foundation for end-to-end food traceability across the food industry as part of the New Era of Smarter Food Safety initiative. FSMA section 204, Enhancing Tracking and Tracing of Food and Recordkeeping, instructs FDA to develop additional recordkeeping requirements for certain foods to help establish clear tracing of a food product's source when needed to address food safety risks. This proposed rule, when finalized, would implement this key component of the landmark food safety law.
While limited to certain foods, the proposed rule would create a first-of-its-kind standardized approach to traceability recordkeeping, paving the way for industry to adopt and leverage more digital, tech-enabled traceability systems both in the near term and the future.
---
See it Live at PACK EXPO Connects Nov. 9-13: Get Your Cartons to Market Faster with ADCO's Hand-Load Cartoners, by ADCO Manufacturing. Preview the Showroom Here.
---
FDA also is releasing a draft Food Traceability List that identifies foods to which the additional recordkeeping requirements would apply.
PACK EXPO Connects – November 9-13. Now more than ever, packaging and processing professionals need solutions for a rapidly changing world, and the power of the PACK EXPO brand delivers the decision makers you need to reach. Attendee registration is open now.
Companies in this article