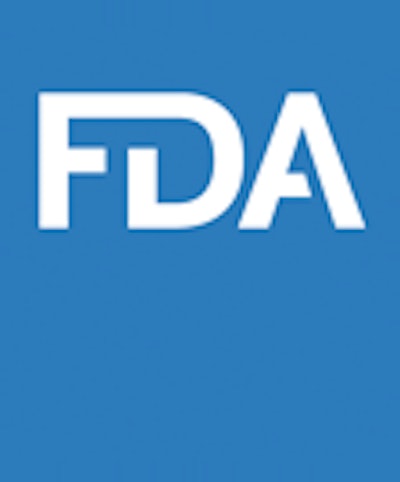 The FDA has agreed to reconsider the safety of using bisphenol A (BPA), an industrial chemical often used in the production of polycarbonate plastic, which is commonly used in food packaging. The decision was made following a petition submitted in January by the Environmental Defense Fund and other groups, including Breast Cancer Prevention Partners, Clean Water Action/Clean Water Fund, Consumer Reports, the Endocrine Society, the Environmental Working Group, and Healthy Babies Bright Futures, and a supplement submitted in April.
The supplement includes the results of a new study that links BPA exposure in the womb to higher rates of asthma and wheezing in school-age girls, reinforcing the unanimous findings by a panel of experts convened by the European Food Safety Authority (EFSA) last year.
In the petition, the FDA is asked to revoke all approval of BPA in metal can coatings, limit the allowed migration of BPA from polycarbonate plastic, and remove the use of BPA in two adhesives approved for use in food containers. The FDA is required by law to make a final decision by October 31 of this year.
"Based on studies not previously considered by FDA, the EFSA Expert Panel found that harmful effects from BPA exposure can occur at levels tens of thousands times lower than previously thought," says Maricel Maffini, coauthor of the petition who holds a doctorate in biological sciences. "These studies show that extremely low exposures to BPA can lead to an overactive immune system likely producing out-of-control inflammation. This inflammation can then trigger wheezing and asthma-like effects."
"Most Americans get 5,000 times more BPA in their daily diet than the EFSA expert panel says is safe," states Tom Neltner, Environmental Defense Fund's senior director, safer chemicals. "It is imperative that FDA take action to limit BPA contamination of food. And given the significant risks, industry should not wait for FDA to act. They need to find safer alternatives to BPA or drastically reduce the migration of the chemical into food to protect children from harm."
Companies in this article