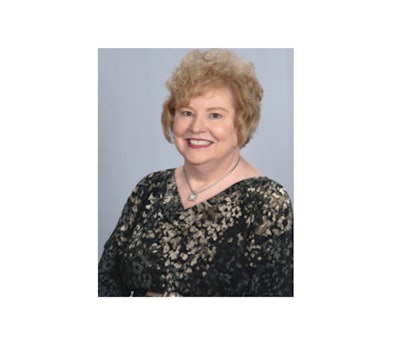 During the last few months, there have been some interesting and unexpected mergers and acquisitions in the food and beverage sector. As we were putting the finishing touches on this issue of ProFood World, news came out that Keurig will buy Dr. Pepper Snapple Group. Just a few days earlier, global automation and engineered equipment company Duravant announced it will grow its portfolio with the purchase of Key Technology and its array of digital sorting, inspection, conveying and processing equipment. Recent news also included Bacardi Limited's acquisition of Patrón Tequila, and late last year, Campbell Soup announced its plan to acquire Snyder's-Lance.
During my 30 years as a food and beverage industry editor, I don't think I have ever seen this level of flux in such a short time period. The food and beverage companies mentioned above are wisely rearranging their portfolios to position themselves for dominance. While shrinking margins and complicated, fickle consumer habits have always been with us, the wild card going forward for our industry is e-commerce.
Last month, I had the opportunity to attend the International Dairy Foods Association's (IDFA) Dairy Forum. Globalization, natural foods, sustainability, specialized packaging, IoT and, of course, e-commerce were on the minds of all attendees. During the sessions, I took note of some interesting quotes that apply to the evolving food and beverage landscape.
"Flat is the new up." –David Portalatin of The NPD Group
"Consumers want food with a story." –Michael Dykes of IDFA
"We need a local to global food safety approach." –Mike Robach of Cargill
"Natural breeds trust." –Byrne Scott of Tetra Pak
"We require innovative manufacturing [to succeed]." –Michael Dykes of IDFA
Here's hoping these meeting takeaways will help you put some of your latest challenges in perspective
Companies in this article