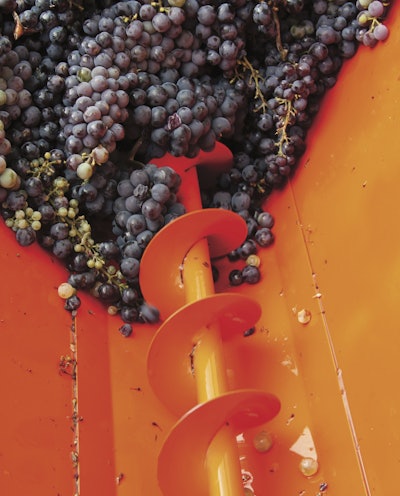 The new report reveals that meat and poultry was the biggest category for machinery sales, commanding $1.4 billion of the market. Beverage machinery accounted for $.8 billion, and dairy $.6 billion.
However, beverage machinery sales are forecast to grow fastest through 2021 with a CAGR (compound annual growth rate) of 4.2 percent.
To download your brief, FREE Executive Summary, click here.
The study, "2018 Global Trends Food and Beverage Processing," is produced by PMMI Business Intelligence. June 20-21 in Chicago, PMMI Media Group is hosting a conference, ProFood Live, a one-day conference devoted to real-world solutions in manufacturing, automation and sustainability.