The Future Leaders in Packaging Scholarship from Packaging World and the PMMI Foundation was established in 2011 in conjunction with Leaders in Packaging—a print and online marketing program that enables suppliers to promote their innovations and expertise to the packaging community. Check out this link to view a list of leading packaging suppliers who have chosen to participate in this program. Feel free to click on the companies to learn more about them.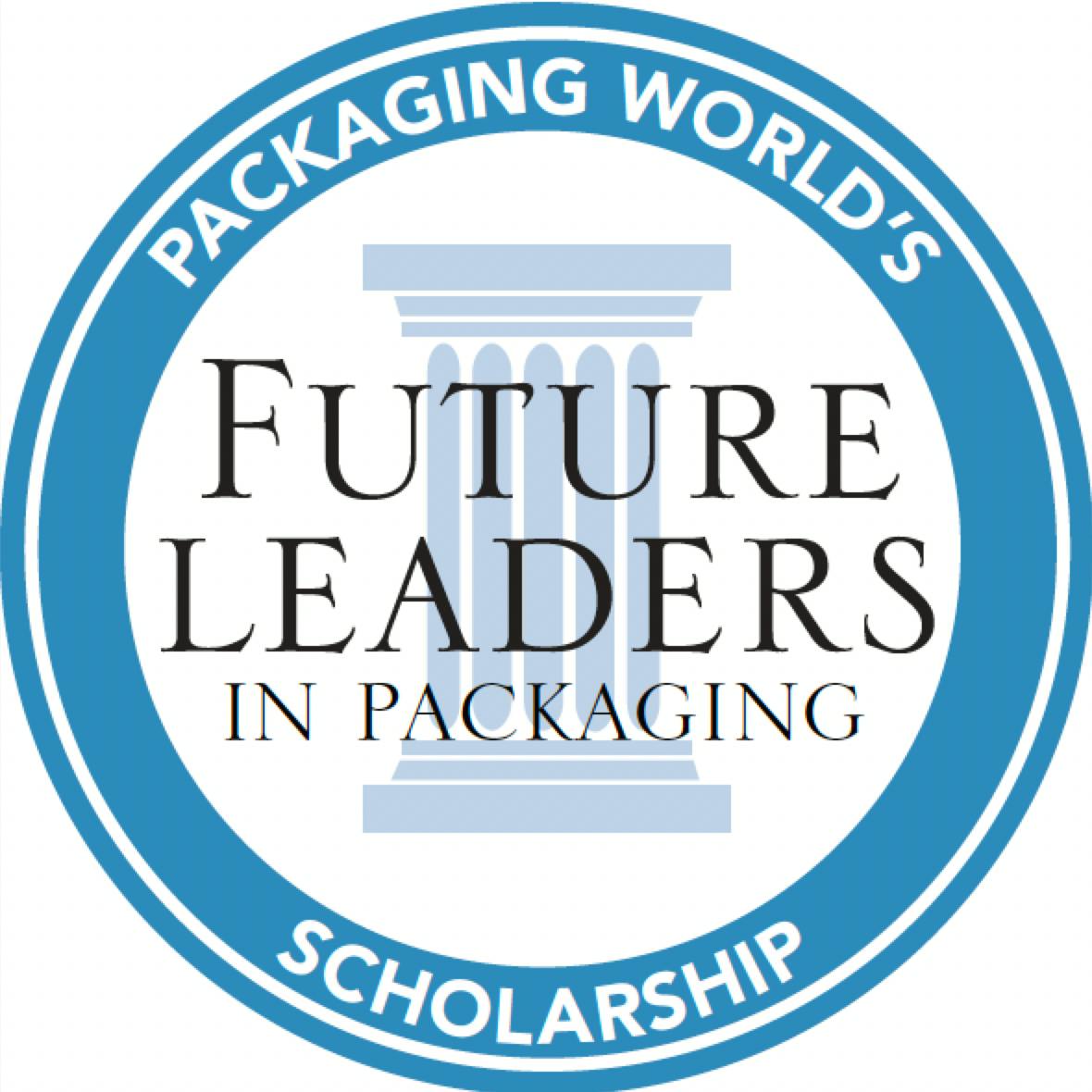 A portion of Leaders in Packaging revenue funds the $5000 Scholarship—awarded each year to an educational institution that prepares students for careers in packaging. Each recipient institution then selects a student or students to receive the funds to defray tuition and other education-related expenses in the next academic year.
The 2022 scholarship has been awarded to Alexandria Technical & Community College, a member of Minnesota State, specifically the Center for Applied Mechatronics.
"Located in the epicenter of packaging machine manufacturing, the Mechatronics program here at Alexandria Tech College has graduated nearly 600 students over the past 20 years," says Todd Zarbok, Instructor, Mechatronics, Alexandria Tech. "They are now employed as field service technicians, machine assemblers, electrical controls specialists, and CAD designer. This program has become a critical resource for growth and innovation for our local industries. The PMMI Educational membership has given this program access to numerous resources to grow our program and advance the skill sets of our graduates."
The scholarship money will be awarded in the form of an impact scholarship, in fact two $2500 scholarships that each represent the approximate cost of one semester tuition. The scholarship money will be awarded on a needs-basis to first year students currently enrolled in the Mechatronics program.
The mechatronics curriculum at Alexandria Tech is defined and traceable to international standards, which include hydraulic, pneumatic, electrical, mechanical, PLC, and CAD design, with emphasis placed on installation and troubleshooting skills representing critical knowledge needed for success in the workplace. - PW
---
---