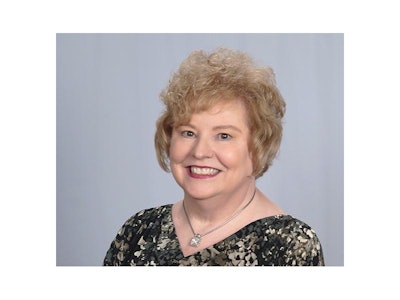 Tremendous change continues to infiltrate the food and beverage manufacturing industry. The healthier eating trend shows no sign of stopping as consumers continue to demand transparency, clean labels, better nutrition and convenience. According to a report from The NPD Group, four out of five meals are prepared at home, and Americans still prepare more meals at home than they did a decade ago.
But leading brands and their makers have struggled to adapt to fresh and convenient consumer demands. As a result, shake-ups in key leadership positions and mergers and acquisitions are making news headlines this year.
On the plant floor, new technologies continue to help processors meet consumer demands. Plant leaders require cleanability, flexibility and operator safety to achieve operational success. At the same time, they must justify capital expenditures, develop the right skill sets for employees that support automation, and find the best solution provider partners to ensure their success.
According to 2017 Evolution of Automation, a research study conducted by PMMI, The Association for Packaging and Processing Technologies, the Industrial Internet of Things (IIoT) and data collection are enabling manufacturing operations to strategically plan for production schedules, resources, labor and maintenance.
PMMI research states that factories of the future will run on big data used intelligently to improve decision making and planning. The most important trends driving investment in manufacturing automation include keeping up with demand, ensuring worker safety, reducing operating costs, preventing waste, manufacturing new products, concentrating on packaging reduction and new package designs, running multiple sizes, measuring line efficiency, maximizing uptime, producing short runs, and minimizing changeover time.
The challenges facing the food and beverage industry are many, but advanced technologies and key partner relationships can deliver the right solutions. But one of today's most pressing challenges remains how to develop a strategically trained workforce.
Companies in this article