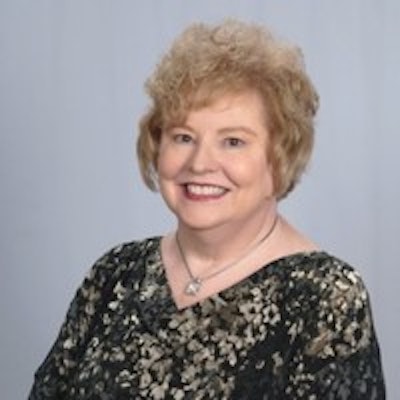 I've spent a lot of time recently thinking about and speaking with industry professionals on the topic of employment and current skills gap problems in manufacturing. With low unemployment rates and workers looking for the next best opportunity to make more money, many in our industry continue to struggle with finding the right job candidates and retaining them once they have recruited and trained them.
Oftentimes, it is not all about the money for employees. It's about feeling respected and valued, being paid fairly, and having a proper work-life balance. No corporation is perfect at this, but too many do not take it seriously enough. They may state these attributes as corporate literature goals, but sometimes do not always live up to them.
This issue's cover story on continuous improvement proves the point. All the time, money and technology in the world will not get your facility moving toward better efficiency if the hearts and minds of your employees are not engaged.
Employees at any level can feel undervalued if their ideas and efforts are not taken seriously. While staff meetings can be time consuming, frequent communication, whether in meetings or digitally, is essential for not only increasing efficiency but also for employee buy-in.
Of course, technologies such as smart glasses, robotics, self- driving vehicles and artificial intelligence will propel efficiency, just as actionable data collection will continue to improve and evolve to enhance productivity.
With the pressing need for agile manufacturing to meet today's consumer demands, employee engagement may just be the ticket. Constant leadership support of employee engagement programs and an eternal emphasis on continuous improvement can make a true difference.
None of this can be done without skilled and engaged humans at all levels. Employee engagement driven by leadership is the first step for success.