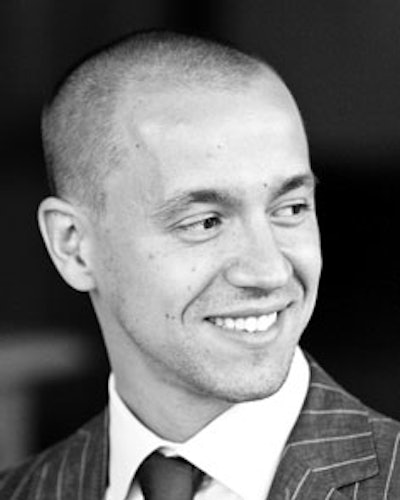 Packaging World:
How would you describe the state of personalized packaging today?
Francisco Nogueira:
If you visualize the uptake of personalization as an S-curve, we are currently at the bottom, just before rapid acceleration occurs. Arguably it was Coke that put personalization on the map with its Share a Coke program. Although really that was more a matter of mass customization than personalization, because the individual consumer didn't have any input into what got printed. Coke printed the 500 or so most popular names and the consumer found them in the marketplace. Things have been kind of flat since then, but I think now personalized packaging is about to skyrocket in the next five years or so. What's important for brand owners to remember is that it isn't just about the packaging. It's about service, price, product, and the total consumer experience.
Are there advances in technology that will move things forward?
One thing that will move the needle is the eventual arrival of 5G. Because data transfer will be so much faster and more efficient than it currently is, I expect to see whole new opportunities opening up. Other new technologies can't be ignored. Take Ripples, for example, which lets you print on the foam of coffee or beer with a small desk-top printer. Japanese brewer Suntory bought 700 of these to put them into bars. The premise is that you sell more beer if you improve the consumer experience. Again, I think the 5G revolution will increase the opportunities for these kinds of personalization platforms.
What has kept personalized packaging from gaining broader acceptance and use?
I'd say three key things: the relatively high cost of personalization, the fact that generally you are limited to small quantities, and most important, the difficulties involved in the distribution of personalized products to individual consumers.
Elaborate on what you mean when you speak of "true personalization."
Unlike the Share a Coke program, where the level of personalization is defined by the brand owner, true personalization is completely defined by the consumer. Rather than picking from a fixed number of choices, you're able to put your own unique art element on a package, like a picture of you on vacation, for example. That makes it more relevant and compelling in my opinion. What I expect to see in the next few years are examples of true personalization executed on a mass scale.