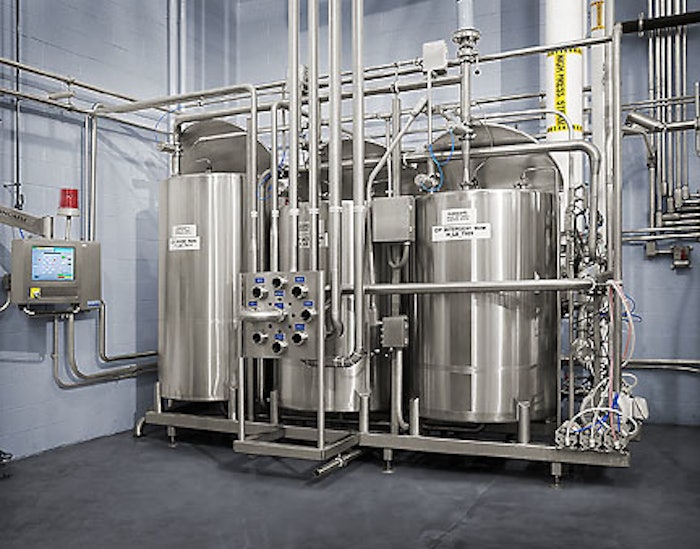 Shick Solutions, a Kansas City, Mo.-based ingredient automation company has been acquired by Breteche Industrie Group, a global company with plants located in France, Germany and the Czech Republic that focus on the baking, dairy, pharmaceutical and cosmetics markets. The company's brands include mixing companies Diosna and VMI, as well as ingredient handling company Esteve.
The acquisition gives Breteche a base in North America for sales, technical support and aftermarket service. In addition to better serving existing customers, Breteche will be able to expand its supply of complete dough make-up solutions in the North American market.
The combined companies will operate manufacturing plants in North America and Europe and will implement both Rockwell and Siemens system control platforms.
Shick will operate with its own leadership team under Breteche. Shick owners Joe and Mark Ungashick will take advisory board roles, while Matt Ungashick will continue his role as a key account manager. Current Schick President Tim Cook will take on responsibilities as CEO of Shick Solutions and become part of the Breteche management team.