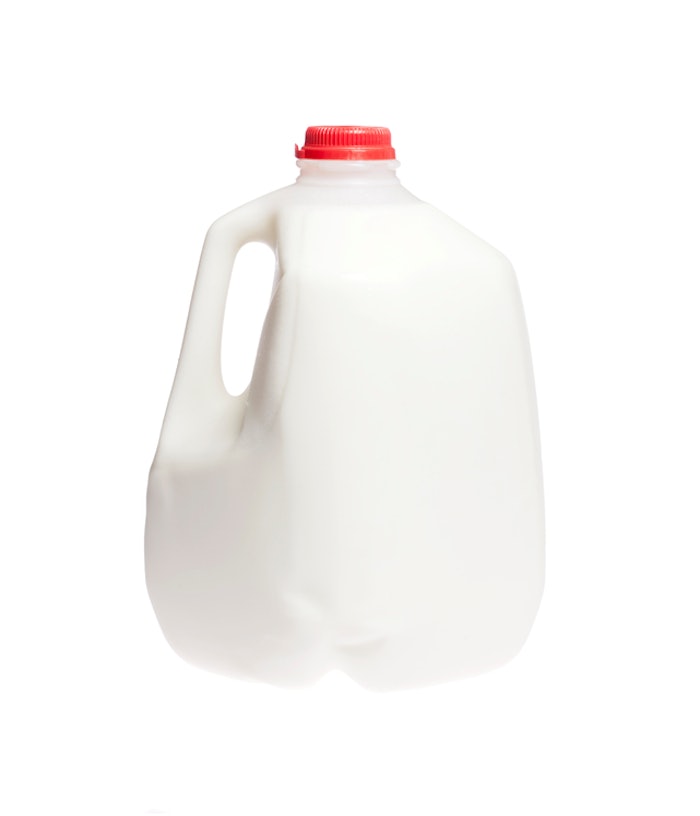 The U.S. Food and Drug Administration launched a new electronic system that U.S. processors of milk products can use to request to be included on a list of eligible exporting facilities.
FDA currently maintains country-specific lists for Chile, China, and the European Union (EU). Firms that are interested in exporting milk products from the U.S. to these countries can use the new electronic system to apply for inclusion on the lists.
The FDA Unified Registration and Listing Systems (FURLS) Dairy Listing Module (DLM) allows U.S. manufacturers and processors of milk products to apply for inclusion on these lists, update listing information, and reapply for lists as necessary.
Beginning July 25, 2016, new applications and biennial updates for currently listed firms will be processed using DLM. Firms interested in exporting milk products to these countries may submit an application.
To ensure a successful transition to the electronic system, FDA encourage U.S. milk processors that are currently on the Chile, China, or EU milk product lists to submit a new application via  DLM. Firms currently listed on the milk product list for Chile are due for a biennial update in September 2016. These firms should submit a new application for the Chile list via DLM.
FDA 240-402-1485
esther.lazar@fda.hhs.gov
     Links:
Establishing and Maintaining Lists of U.S. Milk Product Manufacturers/Processors with Interest in Exporting - Written/Electronic Submission Process
Exporting Food Products from the United States