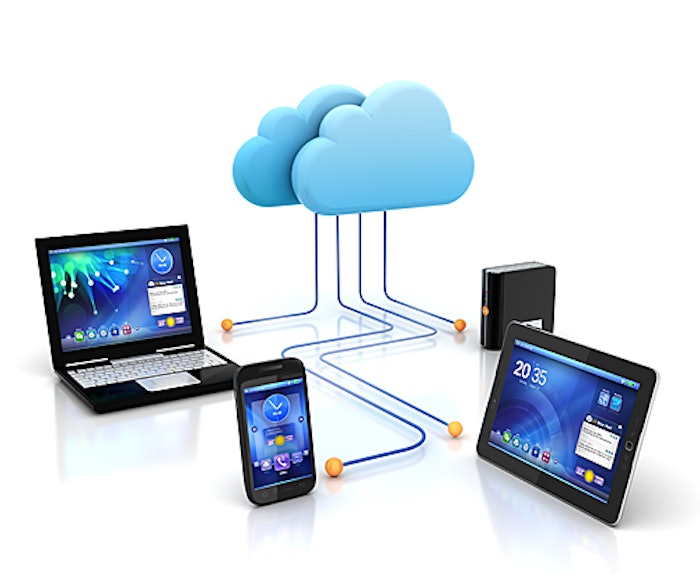 A shift to cloud-based deployments is a major trend in the industrial automation software market until 2020, according to a recent report from Technavio. This is due to a rise in investments in industries such as food and beverage and others in Asia Pacific (APAC) regions. According to the report, vendors based in Europe and the US are setting up facilities in APAC for greater market penetration and to achieve economies of scale.
Staying in proximity to APAC customers facilitates a quick delivery, product customization, and low supply chain costs, increasing profit margins and boosting the industrial automation software market in APAC.
The top three emerging trends driving the global industrial automation software market according to Technavio industrial automation research analysts are:
Shift toward cloud-based deployments
Growing popularity of open-source industrial automation software
Merger of PLC, motion control, and robotics application software.
Industrial automation software based on the cloud is likely to be a next logical step in the evolution of automation technology in process industries. End-users are becoming more comfortable with the concept of service-based technology architecture. They can significantly reduce costs, achieve greater flexibility, and enhance functionality by shifting toward the cloud-based environment.