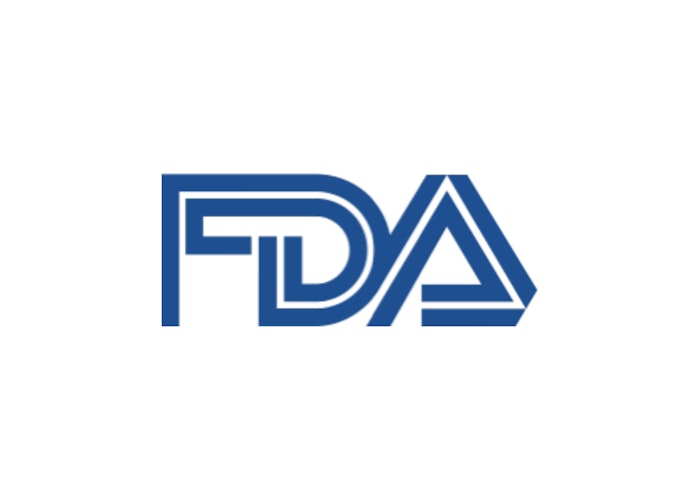 According to FDA, U.S. Marshals Service seized more than 4 million pounds of product produced by Valley Milk Products LLC (Valley Milk) of Strasburg, Virginia, this week. The company is owned by the Maryland and Virginia Milk Producers Cooperative Association Inc. in Reston, Virginia. The seized products include dry nonfat milk powder and buttermilk powder packaged in 40- and 50-pound bags for further manufacturing and are worth nearly $4 million.
The U.S. Department of Justice filed the complaint, on behalf of FDA, in the U.S. District Court for the Virginia Western District, alleging that the seized products are adulterated under the Federal Food, Drug, and Cosmetic Act.
FDA reports that during an inspection of Valley Milk from July – September 2016, its investigators observed poor sanitary practices and reviewed the company's records, which showed positive results for Salmonella in the plant's internal environmental and finished product samples. FDA investigators observed residues on internal parts of the processing equipment after it had been cleaned by the company and water dripping from the ceiling onto food manufacturing equipment. In addition, environmental swabs collected during the inspection confirmed the presence of Salmonella meleagridis on surfaces food came into contact with after being pasteurized.
"The FDA urged Valley Milk to conduct a voluntary recall of the implicated products," said Melinda K. Plaisier, the FDA's associate commissioner for regulatory affairs. "The firm refused to recall and, as a result, we have had to intervene and seize this adulterated food to prevent it from reaching consumers who could be exposed to Salmonella from these products."
The FDA used a bacterial typing tool called whole genome sequencing (WGS) to link the samples collected in the facility over time. WGS technology can show the relationship among isolates of bacterial pathogens found in the environment, a food source or a person who became ill from consuming contaminated food. The sampling results indicate that the Salmonella strains from 2016 are nearly identical to Salmonella strains found at the company in 2010, 2011 and 2013. These findings of Salmonella meleagridis at the company dating back several years demonstrate the existence of a persistent strain of Salmonella at this facility.