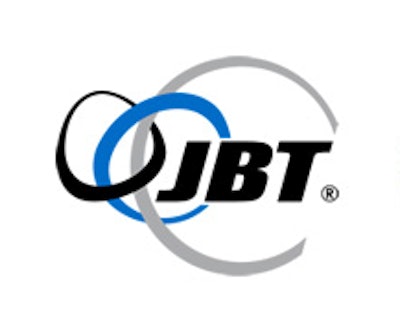 JBT Corporation purchased Avure Technologies, Inc., a leading provider of high pressure processing (HPP) systems.
HPP is a cold pasteurization technology that ensures food safety without heat or preservatives, maintaining fresh food characteristics such as flavor and nutritional value, while extending shelf life.
"We are excited about the rapidly expanding market adoption of HPP across protein and liquid foods," said Steve Smith, president of JBT FoodTech. "With the addition of Avure, JBT will be able to offer comprehensive thermal and non-thermal preservation solutions."
The purchase price is $57 million, before customary post-closing adjustments. The acquisition of Avure expects to add annual revenue of approximately $50 million.
Companies in this article