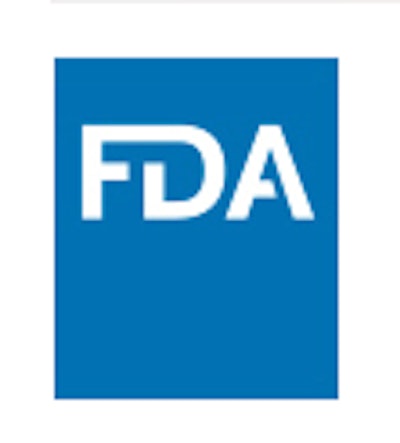 At a public meeting convened by FDA in March 2017 concerning the term "healthy" on food labels, the range of opinions offered by hundreds of participants underscores how complex the process of revising the definition will be. For example, here are four different views from participants in a panel discussion on stakeholder perspectives:
Kind Snacks, which has petitioned FDA to change its "healthy" definition, proposed, in part, that foods be defined as healthy if they contain a "meaningful amount" of foods that comprise a healthy diet and that don't contain low- or no-calorie sweeteners or synthetic colors.
ConAgra Foods presented a framework for defining "healthy" by ranking foods based on their nutritional makeup, an approach that permits greater flexibility. If higher amounts of "food groups to encourage" are present, then there is some room for a food to be listed as healthy even if there are some "nutrients to limit" as well.
The Center for Science in the Public Interest said that a "healthy label" shouldn't be a marketing tool that helps marginally better processed foods compete with fruits, vegetables and other truly healthy foods.
The Academy of Nutrition and Dietetics, after talking to its members, said it could not come up with a good definition for "healthy" that FDA should adopt.
According to FDA, there were also different opinions on whether the agency should continue to define "healthy" based solely on specific nutrients that are considered to play a role in lowering the risk of chronic disease. In that regard, some participants favored having the new definition continue to include certain beneficial nutrients, such as vitamins, minerals and fat. Others suggested it be based instead on beneficial food groups to – such as whole grains, fruits and vegetables – while still others opted for a combination of the two.
In an "FDA Voice" publication dated April 20, 2017, participants urged FDA to consider the goal of redefining "healthy" before deciding the criteria. Is the term primarily an educational tool? If so, then the agency must be transparent about what the term means because people view the word healthy differently. Alternatively, is the definition intended to be a guideline for industry in making claims about their products, or is it a way to spur product reformulation toward healthier foods?