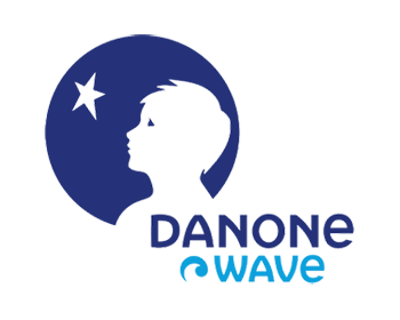 The newly combined entity of WhiteWave Foods and Danone's dairy business, DanoneWave, has been incorporated as a public benefit corporation, meaning it will be managed in a way that balances shareholders' financial interests and the benefits it brings to people, the planet and broader society.
An advisory committee has been established to provide guidance and insights on furthering the company's mission. It will be analyzing potential evolutions for the businesses of DanoneWave; proposing strategies for it in line with its purpose; reviewing the application of the ethical rules in relation to employees, partners, suppliers, customers and consumers; and reviewing DanoneWave's policies and impact regarding nutrition and public health, environmental issues and inclusion and diversity including gender equality.
DanoneWave operates from headquarter offices in White Plains, NY; Broomfield, CO; Boucherville, Quebec; and Mississauga, Ontario. It is a top 15 food and beverage company in the US and holds the number one dairy market position, excluding cheese. With more than $6 billion in revenue and 6,000 employees, DanoneWave is now the largest US public benefit corporation.