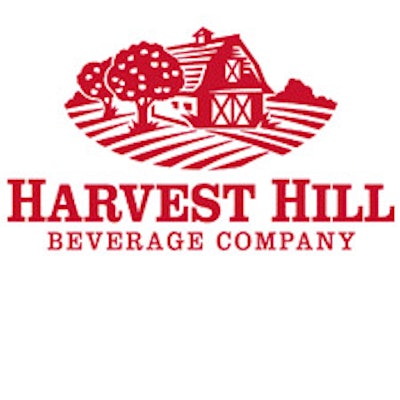 Brynwood Partners VII L.P. has completed the merger of Sunny Delight Beverages Co. into Harvest Hill Beverage Company, resulting in an independent beverage company with over $800 million in gross sales. Harvest Hill, headquartered in Stamford, CT, now has seven manufacturing facilities and a portfolio of brands, including Juicy Juice, SunnyD, Little HUG, Daily's and Nutrament.
As of April 4th, John LeBoutillier became president and CEO of Harvest Hill. Most recently the president of Unilever Canada, LeBoutillier has more than 25 years of experience in the food and consumer products industries. Hendrik J. Hartong III, chairman and CEO of Brynwood Partners, is also the chairman of Harvest Hill. In addition, the company has named Doug Behre as chief financial officer and Tim Voelkerding as chief operating officer. Doug Gillespie will be serving as chief commercial officer.
Founded in 1984 and based in Greenwich, CT, Brynwood Partners is an operationally focused private equity firm that makes control investments in North American-based lower-middle market companies in the consumer sector. It initially formed Harvest Hill Beverage Company in July 2014 to acquire the Juicy Juice brand from Nestlé USA, Inc. Since then, Harvest Hill has acquired American Beverage Corporation, Faribault Foods, Inc.'s juice pouch manufacturing facility in Elk River, MN and selected assets, and the Nutrament energy drink brand from Nestlé HealthCare Nutrition, Inc.