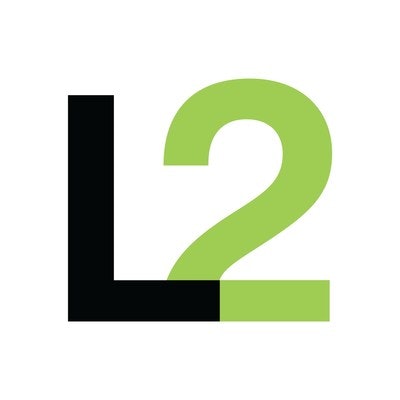 According to the Digital IQ Index Food: US 2017 report from L2, a digital benchmarking firm, Quaker and Cheerios are employing the most successful digital strategies and best practices among 146 US food brands across the four digital dimensions of site and e-commerce, digital marketing, social and mobile.
Other key findings from the report include:
Of the 146 US food brands, 47 percent incorporate e-commerce handoff on their brand sites.
For these brands, online videos have become an area of heavy investment across social platforms, such as Facebook, YouTube and Instagram.
Many major retailers push their private label brands at the expense of index brands.