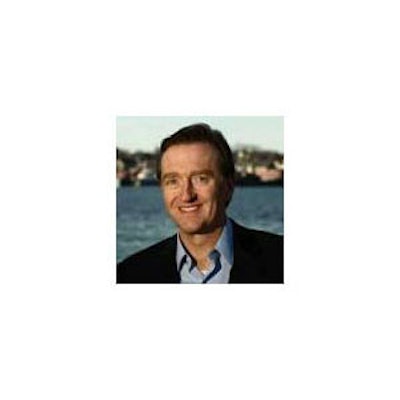 The board of directors of High Liner Foods has appointed Henry Demone as the company's CEO. Demone was the CEO of High Liner Foods from 1992 to 2015, a tenure during which the company became a global seafood procurer and leading supplier of frozen seafood in North America. In addition to his role as CEO, Demone will continue to serve as High Liner Foods' chairman of the board.
Hormel Foods Corporation has appointed Lisa Selk as CEO of CytoSport, Inc., a leading sports nutrition company and the maker of MUSCLE MILK premium protein products. She previously served as marketing director for a portfolio of brands at Hormel Foods, including SKIPPY peanut butter, HERB-OX bouillon, HOUSE OF TSANG Asian foods and divisional innovation.
JBT Corporation has promoted Carlos Fernandez to the position of executive vice president and president - liquid foods. Steve Smith has been named JBT executive vice president and president – protein, a position he will hold until his retirement in the second quarter of next year.
Matcon Ltd. Has appointed Andre Goodson as the company's global systems director. He was a member of the IDEX Corporation team for nearly six years.