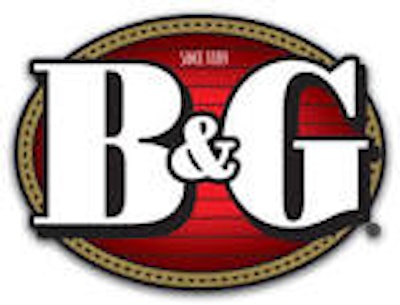 B&G Foods, Inc. has entered into a definitive agreement to acquire Back to Nature Foods Company for approximately $162.5 million in cash. The acquisition is expected to be finalized in the third quarter of this year.
Mars Food is acquiring Stamford, Connecticut-based Preferred Brand International, which makes all-natural, ready-to-eat Indian and Asian food products sold mainly under the Tasty Bite brand. Manufactured in Pune, India, Tasty Bite products are exported primarily to the United States.
Hormel Foods paid Capitol Wholesale Meats $425 million to purchase Fontanini Italian Meats and Sausages, which specializes in Italian meats and sausages, in addition to a variety of other premium meat products, including pizza toppings and meatballs.
Flagship Food Group has plans to build a state-of-the-art, 76,000-square-foot frozen food distribution warehouse in New Mexico to serve its customers from coast to coast. The facility will also include an R&D center and offices. The expansion is expected to create 200 jobs.