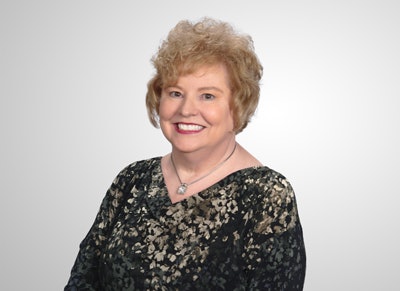 Startup food and beverage makers, shrinking margins for major food manufacturers and discriminating consumers continue to plague an industry already under pressure to perform and succeed. From the demand for local fresh foods to the futuristic vision of meal kit delivery by drones, all food processors are scurrying to be the leader in the next best thing for human consumption.
For many of the reasons stated above, ProFood World decided to take a more encompassing look at the global manufacturing companies that are leading the food industry evolution.
Welcome to the premier edition of ProFood World's Global 250 Food and Beverage Manufacturers special report. This exclusive research project ranks the world's leading 250 food and beverage companies in terms of retail sales and features an additional ranking of the Global 50 Alcoholic Beverage Manufacturers.
You may wonder if the food industry needs another ranking of food and beverage companies. We think so and have developed unique content that is fully searchable online.
On Pages 16-29 of PFW's August issue, you will see the Global 250 ranking, including each company's headquarters country, major industries served, major brands offered, retail sales and the number of manufacturing locations. The exclusive online offerings of this research project provide even more searchable information on specific manufacturing plant locations and not only global sales statistics for the Global 250, but U.S. sales for each company as well.
In addition, PFW has similar in-depth statistics on the Global 50 Alcoholic Beverage Manufacturers in this issue and more detailed searchable statistics for the wine, beer and spirits industry on our website.
Please visit www.profoodworld.com/global‑250 to sort and search the statistics. We hope this special report will bring you closer to your manufacturing goals.