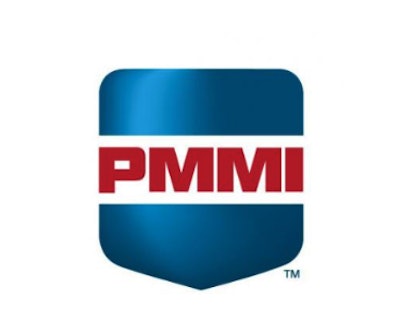 Twenty-plus year industry veteran Bryan Griffen was named Director of Industry Services at PMMI, the Association for Packaging and Processing Technologies.
Griffen comes to PMMI after 19 years at Nestlé, widely regarded as the largest food and beverage company in the world. While at Nestlé, he rose through the ranks from Senior Electrical Project Engineer to his most recent position as Group Engineering Manager, Corporate Engineering for Nestlé USA & Canada.
As chairman of the Organization for Machine Automation and Control (OMAC), he helped increase membership by 50 percent and expanded the group's reach to Europe, Asia and Australia.
In his new role as Director of Industry Services, Griffen will apply his packaging and processing industry expertise to industry services like the OpX Leadership Network, OMAC, the Packaging Management Council (PMC) and technical standards.
"Bryan is well-known throughout our industry for his significant experience with Nestlé as well as his work with OMAC and other global standards that have truly created shared value in manufacturing. Having him on the PMMI team will enhance our ability to bring together our members and their customers," says Jim Pittas, COO, PMMI.
Griffen earned his doctorate in Industrial Technology from Northern Iowa University after receiving his bachelor's and master's degrees from Brigham Young University.