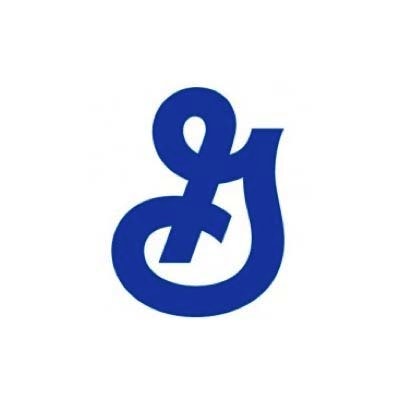 Effective the end of this year, Ken Powell will be retiring as chairman of the General Mills board of directors, which has elected CEO Jeffrey Harmening to take over the position. Harmening also will continue to serve as the company's CEO.
Beverage importer has new president
U.S. Beverage, the leading independent beer importer in the United States, has promoted Justin Fisch to the position of president. Fisch, who joined the company in 2002, most recently served as VP and general manager.
Energy solutions supplier announces new hire
Schneider Electric, a global specialist in energy management and automation, has named Santiago Perez as senior vice president, solutions & services, in the US. Prior to joining Schneider Electric, Perez spent 17 years at Johnson Controls, where he served most recently as vice president & general manager, Europe, Middle East, Africa and Latin America, building efficiency.
AEC firm promotes 2
Haskell, a global architecture, engineering, construction (AEC) and consulting firm, has promoted William "Bill" Rudder to the position of vice president/director for the company's Livermore, California, office. Dave Auchter, who joined Haskell in 2016 as director of business development for the consumer and packaged goods group, has been named vice president of corporate marketing for the Haskell enterprise.
Companies in this article