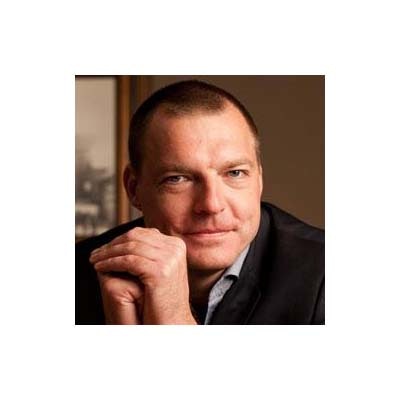 Chief Sales & Customer Excellence Officer, Molson Coors Canada Sergey Yeskov will take on the role of president and CEO, Molson Coors International, as of Jan. 1, 2018. Yeskov previously led the Molson Coors Croatia and Bosnia business.
Current VP, Sales West Region, Molson Coors Canada Andrew Stordeur has been chosen to become the next chief sales and customer excellence officer, Molson Coors Canada.
Kenneth G. Romanzi joins B&G Foods
B&G Foods, Inc. has appointed Kenneth G. Romanzi as executive vice president and COO, effective Dec. 4. Romanzi most recently held the position of president, fresh foods at WhiteWave Foods Corp. Prior to that, he was senior vice president and chief operating officer, global brands of Ocean Spray Cranberries, Inc. and senior vice president and chief operating officer of Ocean Spray's North American food and beverage business.
G. Willi-Food CEO leaving company
Tim Cranko, CEO of G. Willi-Food International Ltd., will resign his position, effective Dec. 31. An Israeli-based company, G. Willi-Food International Ltd. specializes in the development, marketing and international distribution of kosher foods.
Ross announces internal promotion
Christine Banaszek has been appointed as sales manager at Charles Ross & Son Company. Banaszek began her career at Ross in 2005 as an application engineer and has also worked at the company's test and development center as part of the technical services group.
ESE adds new process control engineer
ESE, Inc., a control system integration company that designs and develops plant automation systems for the food and beverage industry, has hired Brian Wood as process control engineer. Before joining ESE, Wood worked at Dairy State Cheese Company and was an adjunct instructor at Mid-State Technical College.
Companies in this article
Videos from Ross, Charles & Son Company