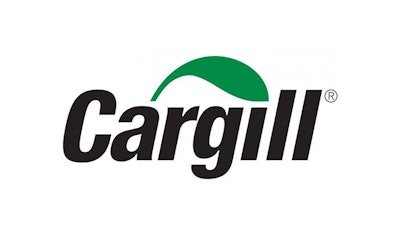 Cargill Inc. has entered into an agreement to buy Ohio-based Pro-Pet, including its manufacturing facilities in Owatonna, MN and Kansas City, KS. Pro-Pet makes pet food for a number of private labels, such Black Gold. The terms of the deal have not been disclosed
Duravant acquires Ohlson Packaging
Duravant, a global engineered equipment manufacturer that serves the food processing, packaging and material handling sectors, has acquired Ohlson Packaging, a weighing, counting and filling machine manufacturer. Headquartered in Downers Grove, IL, Duravant has manufacturing, sales and service facilities throughout North America, Europe and Asia.
John Soules Foods to open new plant
John Soules Foods is planning to open a $110 million production facility in Valley, AL. The three-phase project is expected to create 510 jobs. Texas-based John Soules Foods produces ready-to-cook and fully cooked beef and chicken products, and currently has production facilities in Tyler, Texas and Gainesville, GA.
Companies in this article