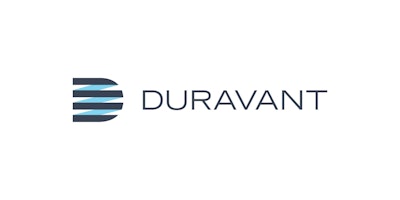 Duravant LLC has entered into a definitive agreement to acquire Key Technology, Inc., a leading designer and manufacturer of digital sorting, inspection, conveying and processing equipment. The Key Technology portfolio includes optical inspection and digital sorting systems, vibratory conveying systems, and process and preparation systems.
Under the terms of the agreement, Duravant will commence a tender offer to acquire all the outstanding shares of Key common stock for $26.75 in cash, in a transaction valued at approximately $175 million. The transaction is expected to close in the first quarter of 2018, subject to the tender and acceptance of at least a majority of the outstanding shares of Key common stock, as well as other customary closing conditions. Following the close of the transaction, Key Technology will become a member of the Duravant family of operating companies.
Headquartered in Downers Grove, IL, Duravant is a global automation and engineered equipment company with manufacturing, sales and service facilities throughout North America, Europe and Asia. Through its portfolio of operating companies, Duravant delivers end-to-end process solutions for customers and partners through engineering and integration expertise, project management and operational excellence. With worldwide sales distribution and service networks, it provides lifetime aftermarket support to all the markets it serves in the food processing, packaging and material handling sectors.
Companies in this article
Videos from Key Technology, Inc.