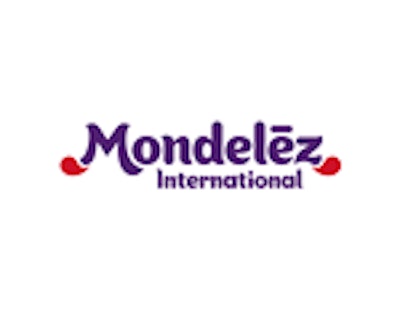 Mondelēz International has announced an agreement with The Riverside Company and other shareholders to acquire Tate's Bake Shop for approximately $500 million. For the last 12 months, Tate's has been one of the fastest-growing cookie brands in the United States. Its sales have quadrupled over the past five years.
Mondelēz International plans to operate Tate's as a standalone business, with Tate's senior leadership continuing to run the business from its headquarters on Long Island and the products being produced at Tate's current manufacturing facility.
The deal is expected to close this summer, subject to customary closing conditions.