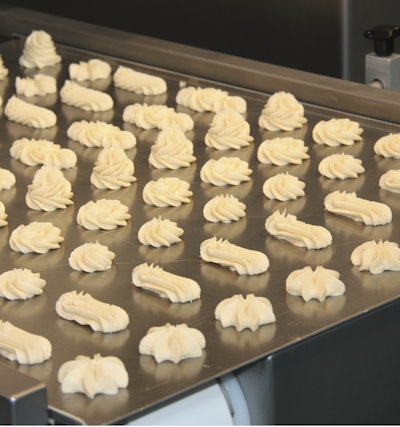 Political uncertainty, Brexit, the Trans-Pacific Partnership, talk of tariffs and other potential changes to U.S. trade policy, are all taking a toll on exports of food and beverage processing equipment, says the new report.
Export sales are being hindered by strong dollar versus the euro and yen as well. In the U.S., moderate job growth, a housing recovery and increased consumer spending are driving health-conscious consumers to demand more choice and more responsibility from brand owners.
Sustainable solutions, minimizing waste and saving energy, are driving machine builders (OEMs) and CPGs to focus on machinery that complies with tighter process regulations and delivers process optimization.
Source: PMMI Business Intelligence, "Global Trends - Food & Beverage Processing Report 2018"
Download your brief, FREE Executive Summary here.
PMMI will host a food processing summit in Chicago June 20 and 21. The team at ProFood World welcomes brands Land O' Lakes, Snyder's-Lance, Hormel and many more for the two-day summit ProFood Live.