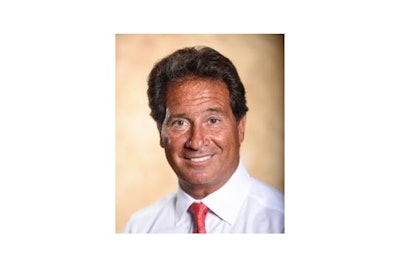 Richard Ferranti has been named president and COO of Rich Products Corp. In his expanded role, Ferranti will be responsible for overseeing the company's U.S./Canada, Asia Pacific, Latin America, Europe/Middle East and Africa regions. Since joining Rich's in June 1986, he has held various positions throughout the organization, including COO, president of Rich's North America business group and president of Rich's international business group. He succeeds William G. Gisel, who will remain CEO.
Jeff Kim, president, Rich's Asia Pacific region since 2008, is now president, global markets for the company. As such, he is responsible for the strategic development of Rich's business regions outside North America.
Both Ferranti and Kim have been appointed to Rich's executive strategic leadership team, which guides the company's business strategy and reports to the CEO.