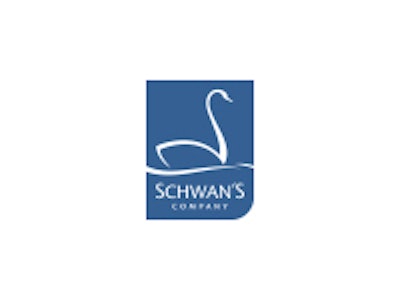 Schwan's has reached an agreement to sell 80 percent of the company and specific subsidiaries that focus on foods sold in retail and grocery channels and foodservice venues to CJ CheilJedang in Seoul, South Korea. The Schwan family will retain 20 percent ownership in the businesses being sold to CJCJ and retain 100 percent ownership in Schwan's Home Service, Inc. The transaction, which is expected to close in the next 60 to 90 days, also will include the company's manufacturing and logistics operations, as well as various professional and administrative services.
Schwan's will be operated as a subsidiary of CJ Foods America Corp., with its operations continuing to be headquartered at corporate offices in Marshall and Bloomington, Minnesota.
tna opens new manufacturing site
tna has opened a state-of-the-art manufacturing site in the Melbourne, Australia suburb of Boronia. The new factory will triple tna's manufacturing capacities. In addition to manufacturing technology, the site will incorporate a training and demonstration center.
Danfoss acquires industrial refrigeration company
Danfoss has acquired AAIM Controls Inc., a specialized supplier of custom-designed regulation and control automation solutions with a 16,000-sq-ft facility in Waynesboro, Pennsylvania.
Companies in this article