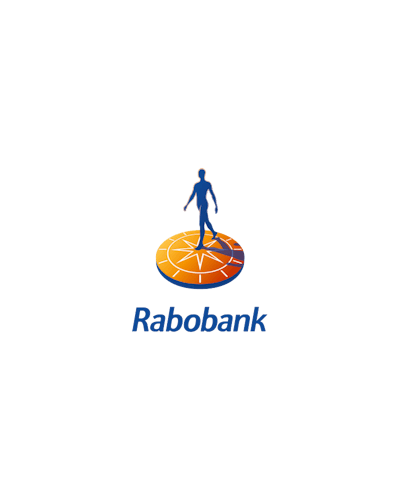 Rabobank recently presented its annual Food and Agribusiness Industry Leadership awards. The Leader in Sustainability award went to Clif Bar & Company, which sources 100 percent green power for its operations, sets renewable energy goals for its suppliers and distribution centers, has pledged to reduce the amount of landfill waste it creates and provides incentives for employees to live eco-friendly lifestyles.
Apeel Sciences, a company that produces a plant-derived product that can double the shelf life of fruit and vegetables without refrigeration, received the Emerging Leader in Innovation award. To date, the technology has been shown to reduce the spoilage rate of more than three dozen crops.
McCormick & Company was given the award in the overarching Leadership & Excellence category for exhibiting notable, innovative and sustainable practices, including its commitment to source all its branded ingredients sustainably and help improve the livelihoods of the smallholder farmers who grow the company's herbs and spices.
A panel of judges, made up of members across industry, academia, policy, media and the investment community, chose the three winners after reviewing more than 300 nominations.
Learn more about sustainability at ProFood Tech, March 26–28, 2019, McCormick Place, Chicago, IL.