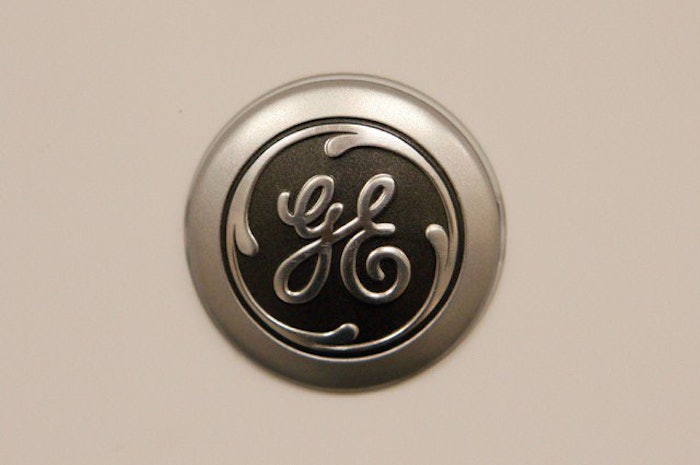 With all the business news concerning GE this past year, it can be difficult for end users in the industrial sector to keep up. To help clarify the status of GE's industrial automation technologies, I spoke with GE to better understand the impacts of these changes on their products.
Among the first actions taken by GE this year affecting its industrial products involved the move of control and automation hardware products sold by GE Automation & Controls into the GE Power business. More recently, Emerson purchased GE's automation hardware products, such as its PACSystems (controller), RSTi (I/O) and VersaMax (PLC) products. Emerson will continue to act as a channel partner to GE Digital, selling GE's Cimplicity, Historian and iFix products.
Last week GE announced that it will soon establish "a new, independent company focused on building a comprehensive Industrial Internet of Things (IIoT) software portfolio. The company is intended to be a GE wholly-owned, independently run business with a new brand and identity, its own equity structure, and its own board of directors." According to GE, this new company will house GE Digital's IIoT technologies such as the Predix platform, Asset Performance Management, Historian, Automation (HMI/SCADA), Manufacturing Execution Systems, Operations Performance Management, and the GE Power Digital and Grid Software Solutions businesses.
As part of the creation of this new company, GE is selling a majority stake in ServiceMax, a provider of field service management software, to Silver Lake, a private equity firm focused on technology investments. GE says these actions will "sharpen the focus of its IIoT portfolio to position the new business for future growth."
To help understand GE's moves better, the company says it's important to understand how these separate organizations are coming together in the new IIoT-focused company. Internally, GE Digital, GE Power Digital and Grid Solutions currently operate as three different organizations, each with its own software products. For example, GE Digital controls Asset Performance Management (APM), Operations Performance Management, HMI/SCADA, Historian, MES, and Predix edge and cloud platforms. GE Power Digital sells APM for GE Digital, but it also has its own operations optimization software for the power sector. Meanwhile, GE Grid Solutions offers reliability, maintenance and optimization software for the grid network. GE will be combining all three of these organizations into the new IIoT business.
With this consolidation of businesses, GE stresses that there will be no changes to the industry verticals focused on by the new business.
GE said that it recently conducted meetings with several of its automation customers (users of its HMI, MES and APM products) in which the company spent a great deal of time explaining the company's product roadmap plans and forthcoming capabilities. These meetings, coupled with the new IIoT business announcement, are meant to highlight the company's increased investment in traditional parts of its portfolio through upgrades such as user experience enhancements, discrete and process manufacturing capabilities and a new version of its iFix HMI/SCADA software.
Though the headquarters site and official launch date of this new IIoT business have not yet been released, GE said it will all take place in 2019. This means you can expect to be hearing a lot of more from GE about this new business and its products, as the company will be exerting significant effort to give its existing customers, and the industrial automation user market in general, confidence in the company moving forward.
Companies in this article