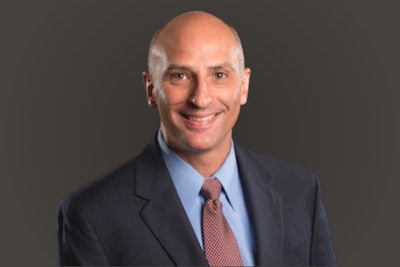 CTI Foods Chief Commercial Officer Mike Buccheri has been appointed president and CEO of the company. Prior to joining CTI, Buccheri was vice president of business development at Simmons Feed Ingredients and was with Tyson Foods for 20 years, serving in a variety positions, including vice president and general manager of its ingredient meats business unit.
Nestlé Waters North America hires new VP
David Tulauskas has joined as Nestlé Waters North America as vice president and chief sustainability officer. Tulauskas most recently held the position of sustainability director at General Motors.
Eriez announces promotion
Eriez has promoted John Klinge to the newly created position of director, strategic sales-aftermarket. Klinge has been with the company since 2008, most recently serving as light industry market manager.
Companies in this article