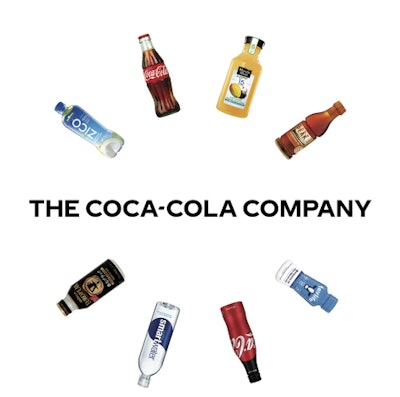 The Coca-Cola Company has announced SVP and Chief Growth Officer Francisco Crespo and SVP and General Counsel Bernhard Goepelt will be retiring in 2020.
With Coca-Cola since 1989, Crespo served as president of the South Latin business unit, where he managed company operations in Argentina, Bolivia, Chile, Paraguay, Peru and Uruguay, and later became president of the company's Mexico business unit, prior to his current position. He will remain with the company through June 30, 2020, serving as a senior strategic advisor.
Goepelt joined Coca-Cola in 1992 as legal counsel for the former German division. He later served as legal counsel for the Middle and Far East group; division counsel for the Southeast and West Asia division; group counsel for the Central Europe, Eurasia and Middle East Group; general counsel for the Pacific group; and associate general counsel of global marketing, commercial leadership and strategy.
Companies in this article