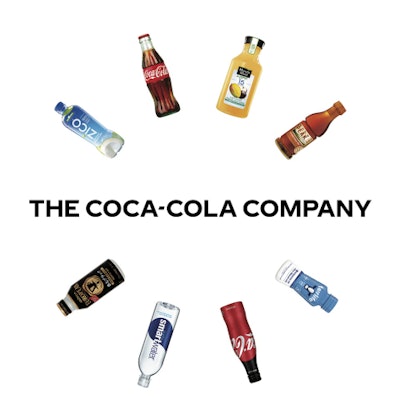 The Coca-Cola Company and Coca-Cola European Partners (CCEP), the primary bottling partner in France, are going to invest up to 1 billion euros over the next five years on the introduction of new products in the French market; the expansion of the bottling capacity and modernization at CCEP's manufacturing plants; innovations; and support of company brands.
CCEP has will be spending 500 million euros to strengthen its production and distribution network. In mid-2020, it will be equipping its plant in Socx (Dunkerque) with a state-of-the-art aseptic bottling line. Additional investments across all five CCEP plants in France will enable the introduction of a higher-quantity recycled material in bottles and cans and the replacement of plastic by cardboard for secondary packaging.
In addition, The Coca-Cola Company will invest 500 million euros on the development its current brands and introduction of new products in the French market.
Companies in this article