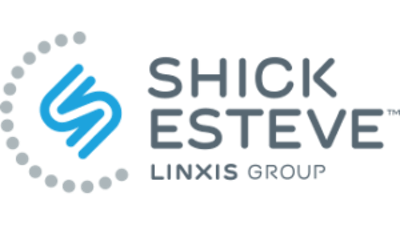 Shick Esteve, world leader in ingredient automation and process design, has announced the acquisition of W.D. Laramore Manufacturing, an industry leader in the field of flour reclaim systems for more than two decades. The addition of Laramore provides Shick Esteve with a product that fits perfectly in its already industry leading portfolio, allowing Shick Esteve to strengthen its position as a complete ingredient automation provider to its customers.
"With similar values and customer base, we are excited to join Shick Esteve. Our people are proud to become a part of their team. The union of our companies will provide our customers and associates a strong future in an ever-growing global marketplace," states Bill Laramore Jr., president of W.D. Laramore Mfg.
Bill Laramore Jr. and the Laramore team will continue to operate out of the facility in Thomasville, Ga. and will be supported by the Shick Esteve technical, manufacturing, and sales teams. Laramore will report to Blake Day, president, Shick Esteve North America.
"We are honored to join forces with the team at Laramore. The Laramore name is synonymous with best-in-class flour reclaim, and we intend to leverage their expertise as we continue to grow the brand globally," says Tim Cook, VP Linxis Group and CEO of Shick Esteve.
Companies in this article