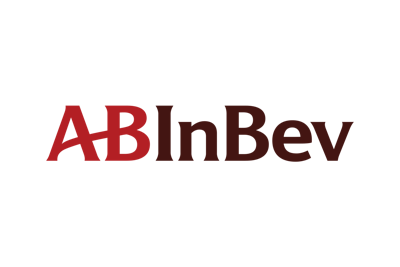 AB InBev has posted strong third-quarter results, with total volumes and revenue growing by 3.4% and 7.9%, respectively. According to Carmen Bryan, consumer analyst at GlobalData, a leading data and analytics company, this growth is attributable to several factors.
"The reopening of on-trade premises in many markets has naturally boosted AB InBev's growth this quarter. However, that is only part of this success story. While the beer category has traditionally been seen as an 'every man's drink,' consumers are increasingly willing to trade up for their favorite brands, with one in 10 (9%) respondents to a GlobalData survey noting that they prefer to buy high-end beers.
"Further, another GlobalData survey (Q3-2021) found that two in five people globally agree that the use of high-quality ingredients in beer equates to good value for money. AB InBev is supported by the significant staying power of its brands, including Corona, Budweiser, and Stella Artois, which benefit from consumer trust and brand heritage. The trust and familiarity people have in these brands means they are willing to pay more for them, regardless of price inflations, as they know these products will retain their quality and flavor profile."
---
---
"AB InBev's investments in its low-ABV and better-for-you portfolio, with the roll out of Michelob ULTRA (a low-ABV and low-calorie beer), meet the needs of the premiumization trend perfectly, as it provides added value and aligns to current consumer trends—most prominent being health and wellness. With almost one third (30%) of the global population extremely concerned about their physical and mental health (Q3-2021), it's no surprise that 46% of people consume alcohol in moderation (Q2-2021).
"Low-ABV alternatives will continue to grow in popularity, however, companies must also offer added-value claims, such as low-calorie in order to create brand differentiation and address growing health concerns—particularly for 'heavier' categories, such as beer."
Companies in this article