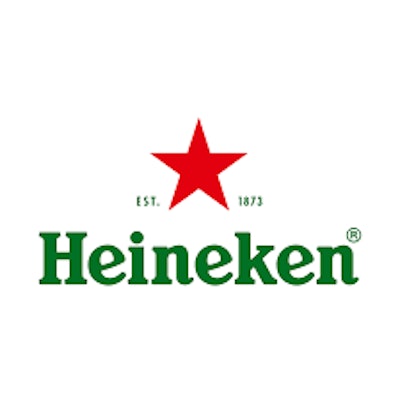 Heineken has entered into an implementation agreement with Distell Group Holdings, Namibia Breweries, and Ohlthaver & List Group of Companies to integrate their respective and relevant businesses in Southern Africa into one enlarged company.
The transaction will be implemented through a number of simultaneous and inter-conditional steps, including Heineken's recommended offer of approximately $2.5 billion for Distell, Africa's leading producer and marketer of ciders, flavored alcoholic beverages, wines, and spirits, and the acquisition of O&L's 50.01% interest in NBL Investment Holdings, the beer market leader in Namibia. Heineken already owns a 49.99% interest in NBLIH. At completion, Heineken will contribute these acquired assets, plus its 75% directly owned shareholding in HSA and certain other fully owned export operations in Africa, into an unlisted public holding company, to be known as Newco.
---
---
Heineken anticipates the transaction will generate significant synergies, in line with comparable in-market transactions. It is expected to strengthen Heineken's #2 position in South Africa, the largest market in Africa, with a unique multi-category portfolio, and combine highly complementary route-to-markets and portfolios in export countries to increase efficiency, reach more consumers and customers, and capture additional growth, especially in attractive markets like Kenya and Tanzania.
Newco will implement Heinken's Brew a Better World 2030 commitments, which include an ambitious agenda aligned to the U.N. Sustainable Development Goals to achieve carbon neutrality, waste reduction, water efficiency, and address the harmful use of alcohol.
The completion of the transaction is subject to customary and applicable (including regulatory and shareholder) approvals. If regulatory and shareholder approvals are successfully obtained, the transaction is expected to complete at some point in 2022.
Companies in this article